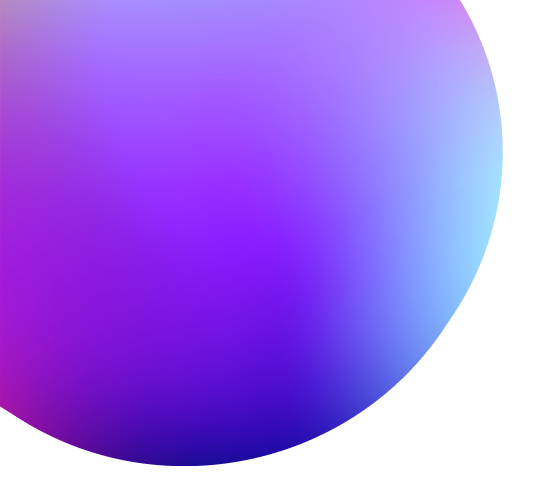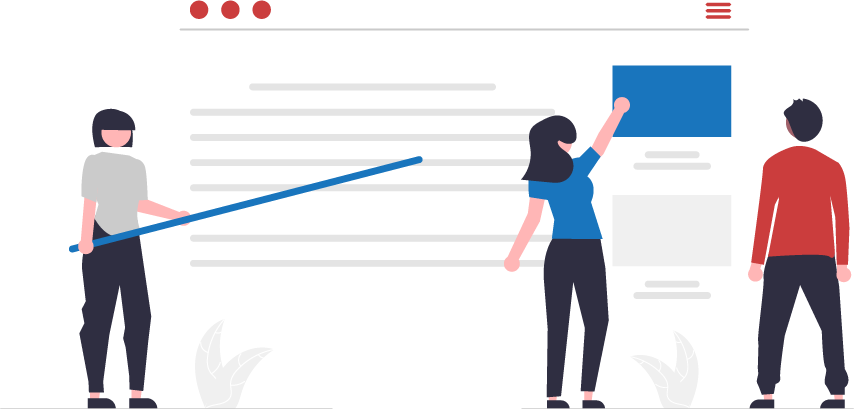 Redmineの最新ニュースと役に立つ情報をお伝えします。
About ANKO Gantt chart
● Create and edit issue (delete included)

● Create child task

● Easy schedule change by drag & drop the Gantt bar

● Sequential and collective editing of Gantt bar

● Designate parent task and target version by drag & drop

● Issue column additional marking

● Mark guidelines

● Show full screen

● Automatically update Gantt bar according to issue period indication and editing

● Mark initial planned date

● Expand, reduce to tree structure

● Mark holidays
Easily add or edit schedules using Anko Gantt Chart
for real-time schedule and progress management.
With easy addition and editing of schedules, frequent changes to your project schedule and progress are much more manageable.
Real-time tracking of project progress and delay
View a task's progress rate, status, and duration at a single glance. If a project is experiencing delays, you can quickly identify and respond to the problematic task.
Additionally, the ability to view both parent and subprojects makes it easier to understand the overall project.
A Gantt chart that anyone can use right away
With just a mouse, freely move or lengthen chart bars, select parent or subtasks, and designate version relations.
For a multitude of tasks, use Redmine's import issue feature to quickly set up your Gantt chart.
UX designed for readability
Anko Gantt Chart boasts spacious full-screen mode, scroll-tracking header display, foldable tree chart form, and adjustable column widths.
Any adjustments to columns or trees are saved even if you move away and come back from different pages.
Even more features, such guideline colors per individual user settings or workflow displays, are part of the user-friendly design of Anko Gantt Chart.
Holiday Designation
Aside from Saturdays and Sundays, holidays can be set to customized needs such as foreign national holidays or a corporate anniversary. Holidays can easily be designated in a manner similar to using Excel or text files.
Installation and Support Environment
Categorization

Item

Type and Version

Note

Install

Redmine

3.x ~ 5.x

Ruby

2.0 ~ 2.7

Database

Mysql, MariaDB, Postgresql

Plugins

Openalm Common 1.7.5 Or Above

Provided in Product's Plugins

Support

Browser

Chrome, Safari, Edge, Firefox

IE 11 is not officially supported but still operates
*This plugin can be installed even when the internet is offline.